GV Prakash kumar is the brand ambassador for the team TUTI PATRIOTS (Thoothukudi Patriots) owned by Thoothukudi Sports & Entertainment PVT LTD part of the TNPL League.
GV Prakash will also compose the theme music for the cricket team.
TUTI Patriots team already has 2 famous Indian team players Dinesh Karthik and Lakshmipathy Balaji.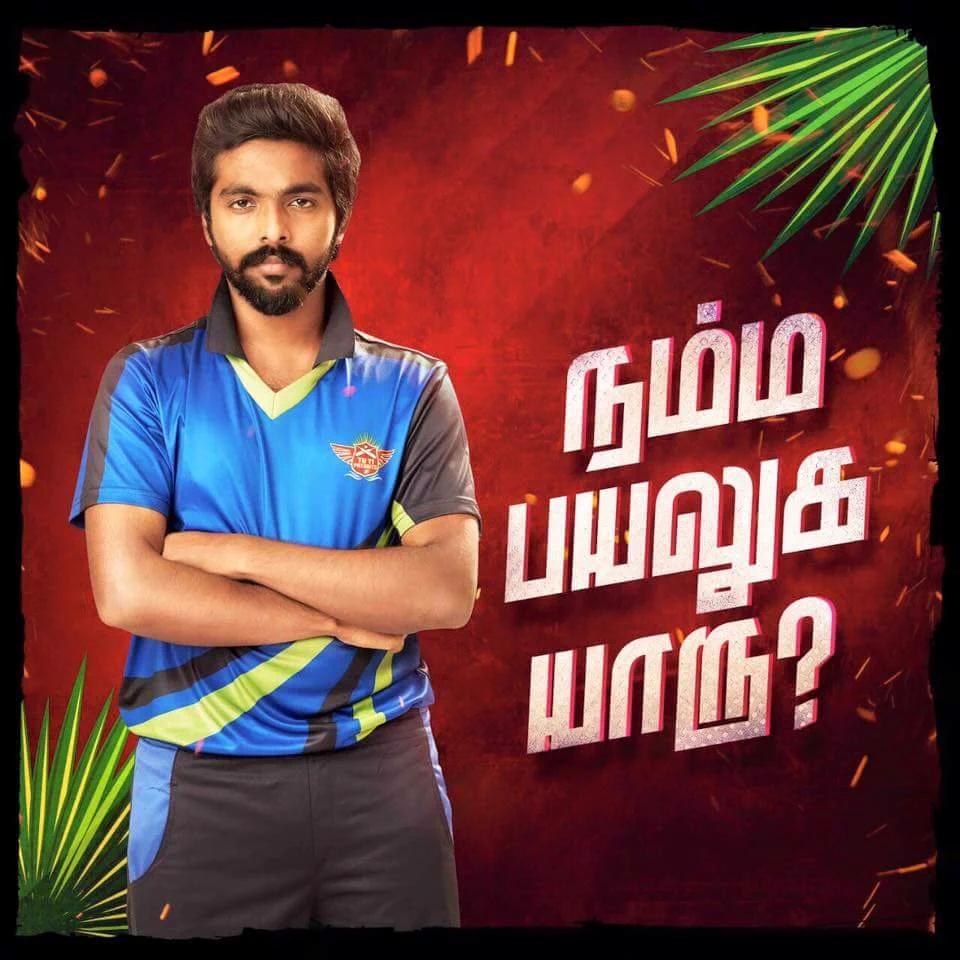 TUTI Patriots anthem song to be created by Arunraja Kamaraj of Neruppuda fame and dance choreographed by Baba basker master
The team's hashtag is  #NammaPayaluga
Watch TUTI Patriots Anthem composed by GV Prakash Kumar below.
Tuti Patriots Logo and Anthem Launch event
The TNPL League is starting in the last week of August 2016 and will be telecast live in Start sports.